Eye Rings
---
Examples 


---
 Basics 


 Eye rings resemble the eye marks on peacock feathers and is one of the most versatile markings in the group
as far as placement, shape, size, and color.

In your ketucari's genotype, eye rings is denoted by the letters "nEy" (heterozygous) or "EyEy" (homozygous).

 In its heterozygous form, eye rings has a pass rate of 35%. Homozygous eye rings has a 60% pass rate.
---
Color and Shape

Eye rings can be any color, even natural colors. You can use up to four colors for this marking. Eye rings can vary in size and rotation.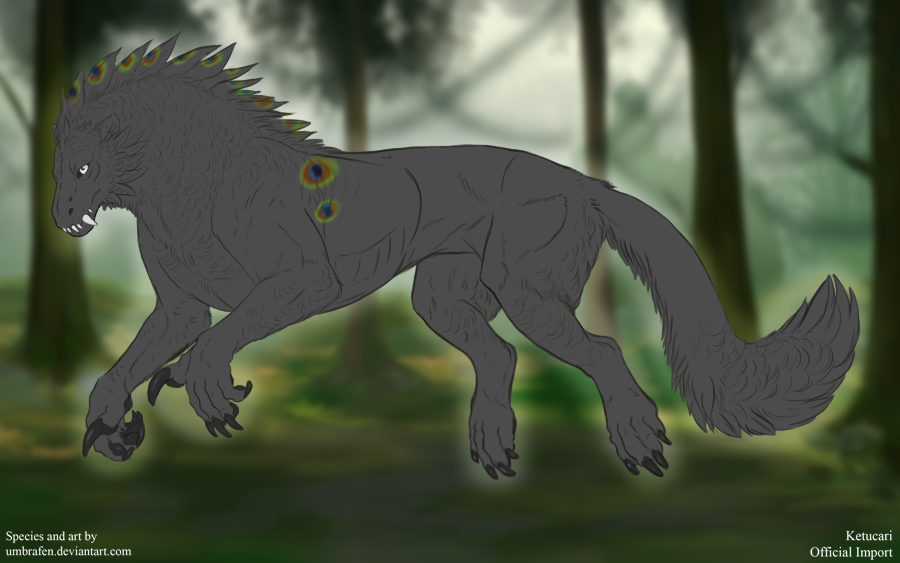 Here is the maximum size for a single eye ring: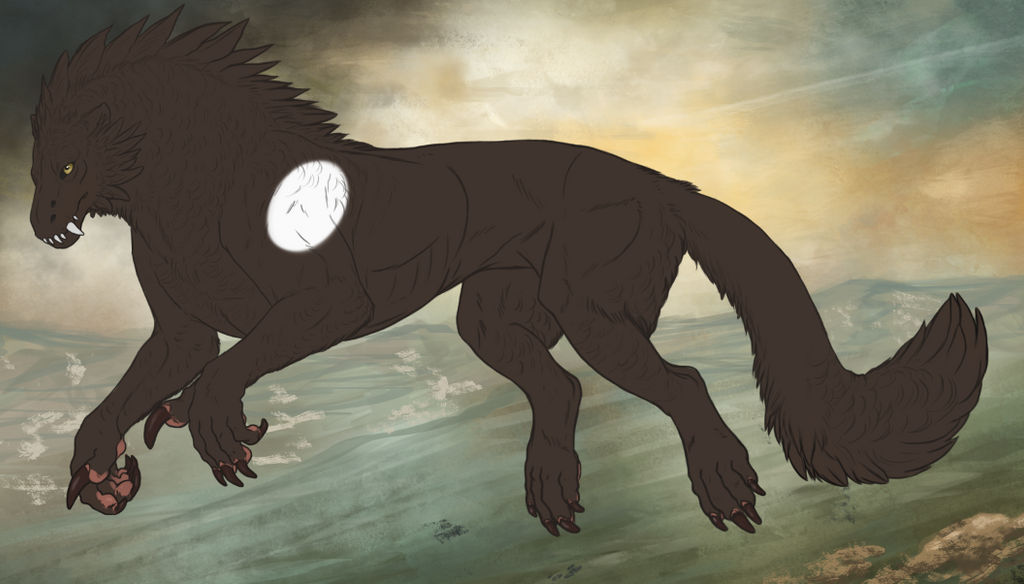 ---
Range

Since eye rings can appear anywhere on the body, there is no minimum range diagram for it. It must cover enough of the body that it is immediately recognizable, with a 50% maximum.


---
Interaction with Other Markings


 All markings can be layered under or over eye rings.


 Eye rings can be influenced by radiance and vapor.
---
Accents 


Here are some small accents you can add to your designs to make them more unique!



Eye rings may have a subtle "comet trail" like below: