Solaris
---
Examples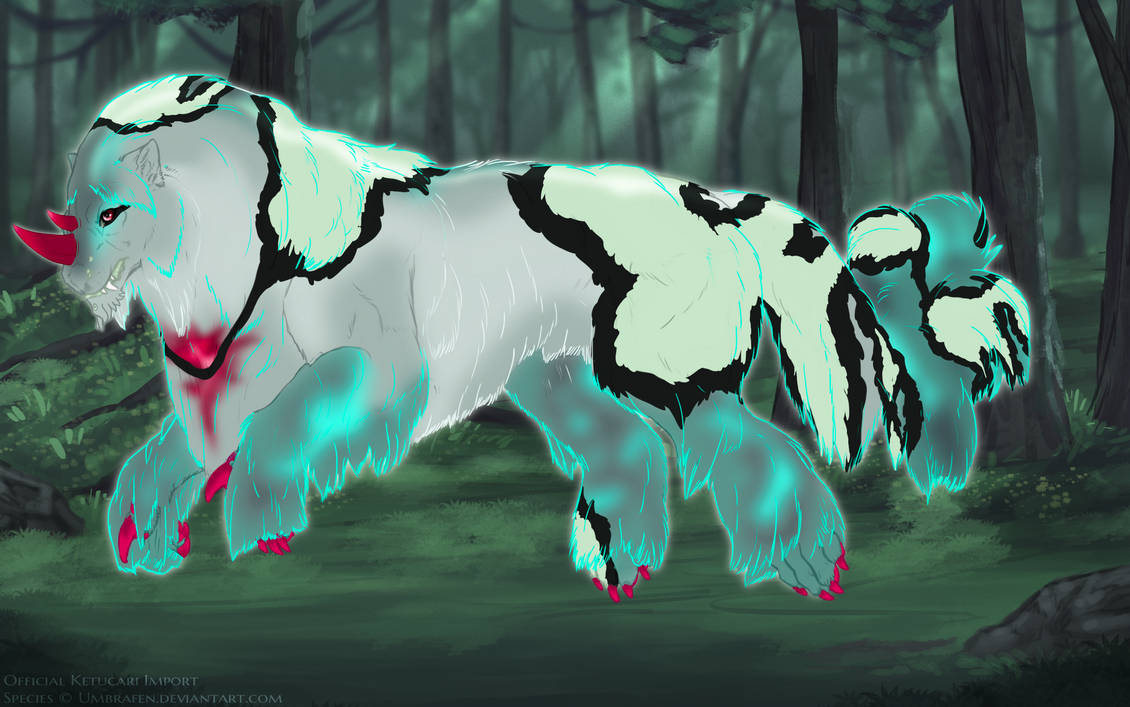 ---
 Basics 


Solaris is a points gene that gives your ketucari fainly iridescent splaces of either reds-golds or blue-greens.

In your ketucari's genotype, solaris is denoted by the letters "nSol" (heterozygous) or "SolSol" (homozygous).

In its heterozygous form, solaris has a pass rate of 25%. Homozygous solaris has a 50% pass rate.
---
Color and Shape

Solaris may pull either from sunset red/gold hues OR blues/greens/silvers.
The bracketed areas are the two acceptable ranges.
Red Solaris may also pull from coppery, bronzey tones, and Blue Solaris may pull from silvers.
Solaris must be reds OR blues. It cannot be both.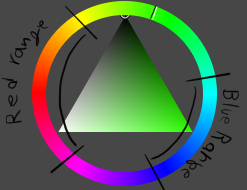 Solaris must be soft edged and gradiented, and no more than 3 distinct hues may be visible.
Gradients may be cloudy and uneven and form distinct shapes within the solaris, but should never be hard edged.
Red Solaris Examples
Blue Solaris Examples
---
Range

Solaris must present on all 4 points, as shown in green below.
The blue presents the maximum range of Solaris.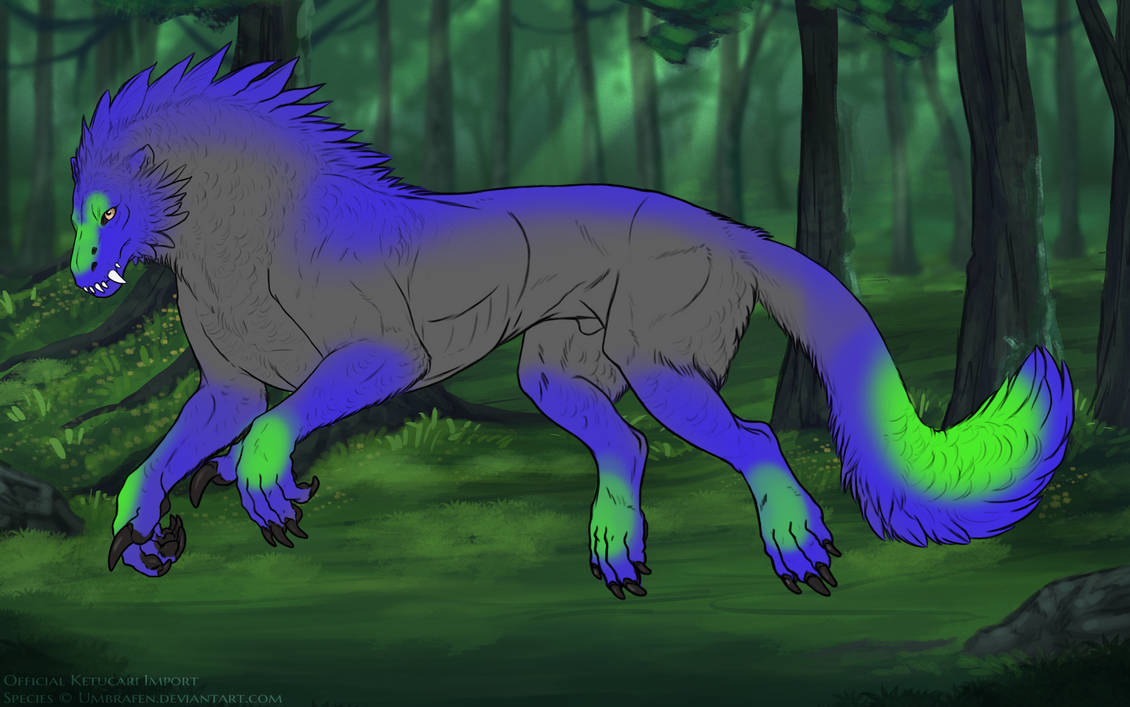 ---
Interaction with Other Markings

Solaris must display above and distinct from hued points
If dusky points presents over solaris it may not completely cover the minimum range.
All other markings may present above or below solaris.
When affected by colorize, Solaris may display up to 4 distinct hues.