Posted 5 months ago :: Last edited 5 months ago by
Anarchisme
Hello and welcome to a small Halloween event! It's back from last year!
Each day, a prompt will appear on this journal with a small prize for its completion! Prompts for this event will require just a headshot sketch/100 word lit entry!
There will not be an additional prize for completing all 7 days
, so don't worry if you miss one!
However, you will
only
be able to complete each day's prompt on that day!
Some prompts will be returning from last year, and most if not all prizes will be returning!
Have a happy, safe, and haunted end of your October! Have fun!
Each prompt will show up at midnight pacific time! The second prompt will show up on Wednesday - the first prompt has appeared early to give folks a bit of extra time to know this is here!
Additionally, for some more creepy fun, we've got a new eerie-looking jaw type up on all available builds including Ketixi!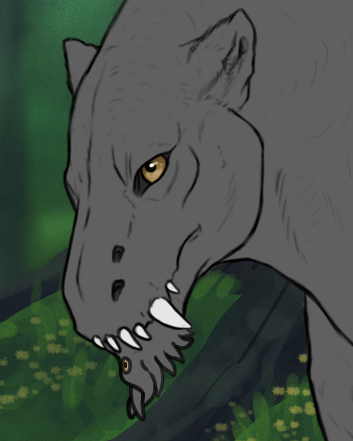 It's called the Eldritch jaw, and it comes with some lovely hanging tendrils and a little eye! For 3 months, as long as you're not changing anything else about the design, you can change your Ketucari's jaw type to Eldritch for free (without a minor redesign token needed)!
---
Comments
There are no comments yet.
Authentication required
You must log in to post a comment.
Log in