[Gift] Besties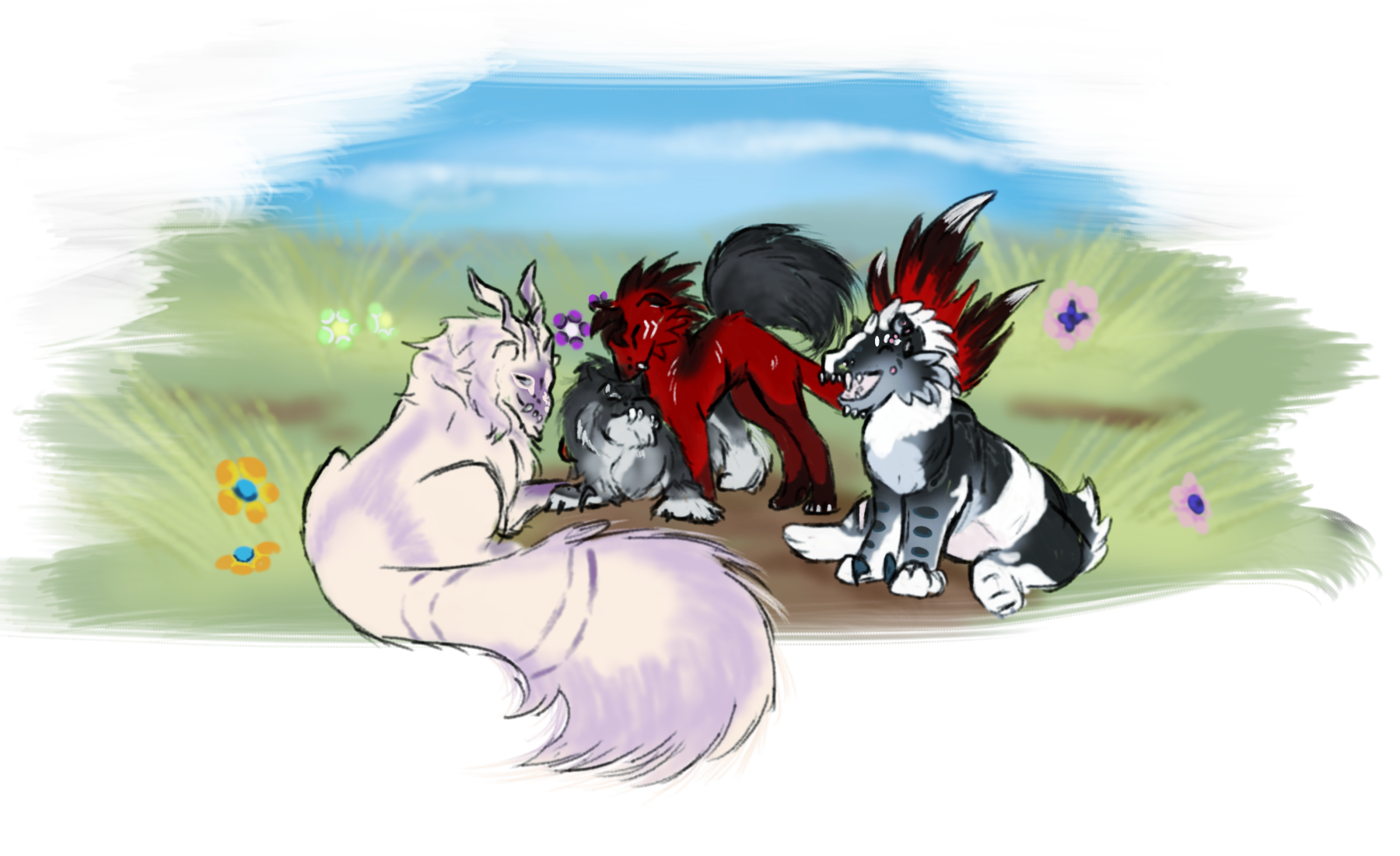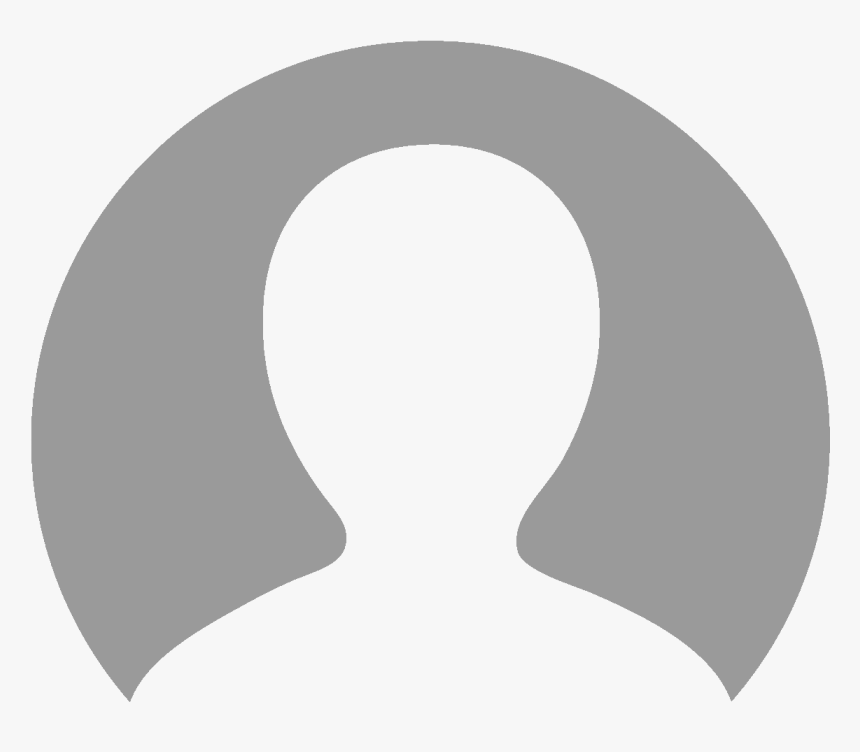 Besties

Merr Cribmas
I've had this one planned to some extent since the start of the event
I was gonna put them all in snow but then I had the idea of pride flowers so
Messus it became.
~there is a friend who is missing from this because they're a good personal friend of mine and Sian's in particular and also they lack a ketsona but otherwise hi these are my core friend group~
---
Submitted By IIIXKitsuneXIII ・ View Favorites
Submitted: 1 month ago ・ Last Updated: 1 month ago
Mention This
In the rich text editor:
[thumb=110]
In a comment:
[![Image](https://ketucari.com/images/gallery/0/110_NX6RlBMwI7_th.png)](https://ketucari.com/gallery/view/110)
Comments
Authentication required
You must log in to post a comment.
Log in