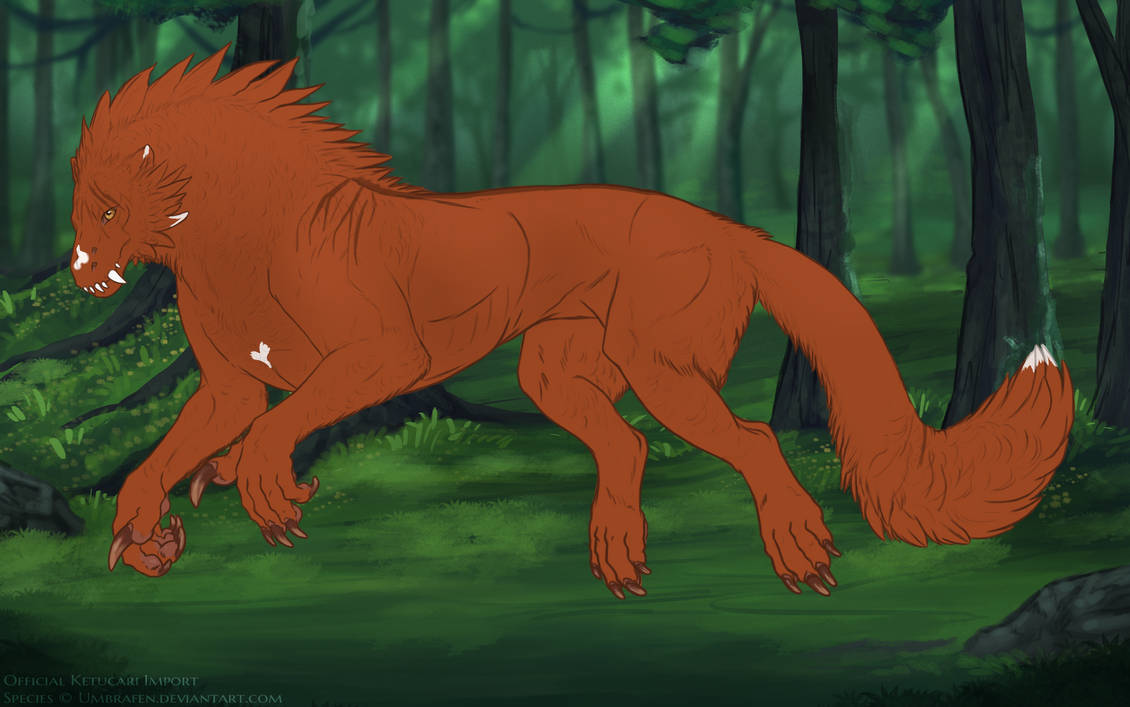 Gift art is allowed

Not up for trades
Profile
Name:
Petal
Nicknames:
Magic, Lantern, Moth, Plain, Doe, Jane,
ID:
KT-2877
Ownership:
IIIXKitsuneXIII
(View Ownership History)
Character:
An absolute romantic who dreams of settling down to start a pack with a handsome toa. Is absolutely certain she can whip even the most unruly of them into shape with the lessons her mother taught her!
Stubborn, romantic, a dreamer, and a total city slicker. She knows how to navigate Civilized society, not so much the wilds outside.
She can often be found in Calyx's orbit. And more recently, in the company of a young matriarch.
She thinks herself quite plain, and is quite jealous of the "beautiful" ketucari who appear around her, and wants in on their world and the seeming 'perfection' they all exude.
Pack:
N/A
Attunement:
N/A
Titles/Achievements:
N/A
Backgrounds:
N/A
Equipment:
None
Accessories:
Companions:
None
Healthy
Sex:
Female (Kadin)
Gender/Pronouns:
She/her
Genotype:
ee/ss/KK/nPar/nCr/Ww
Phenotype:
Carnelian Bronze with partial
Build:
Standard
Breedable?
No
Lifetime Breedings:
0/0
Nobility:
0
Ancestry:
Designed By:
IIIXKitsuneXIII
Art By:
N/A
---
Technical Details
Created
31 July 2022, 05:21:12 UTC
---
Can be gifted
Can be traded
Can be sold
No additional notes given.