[Gift] Evening digs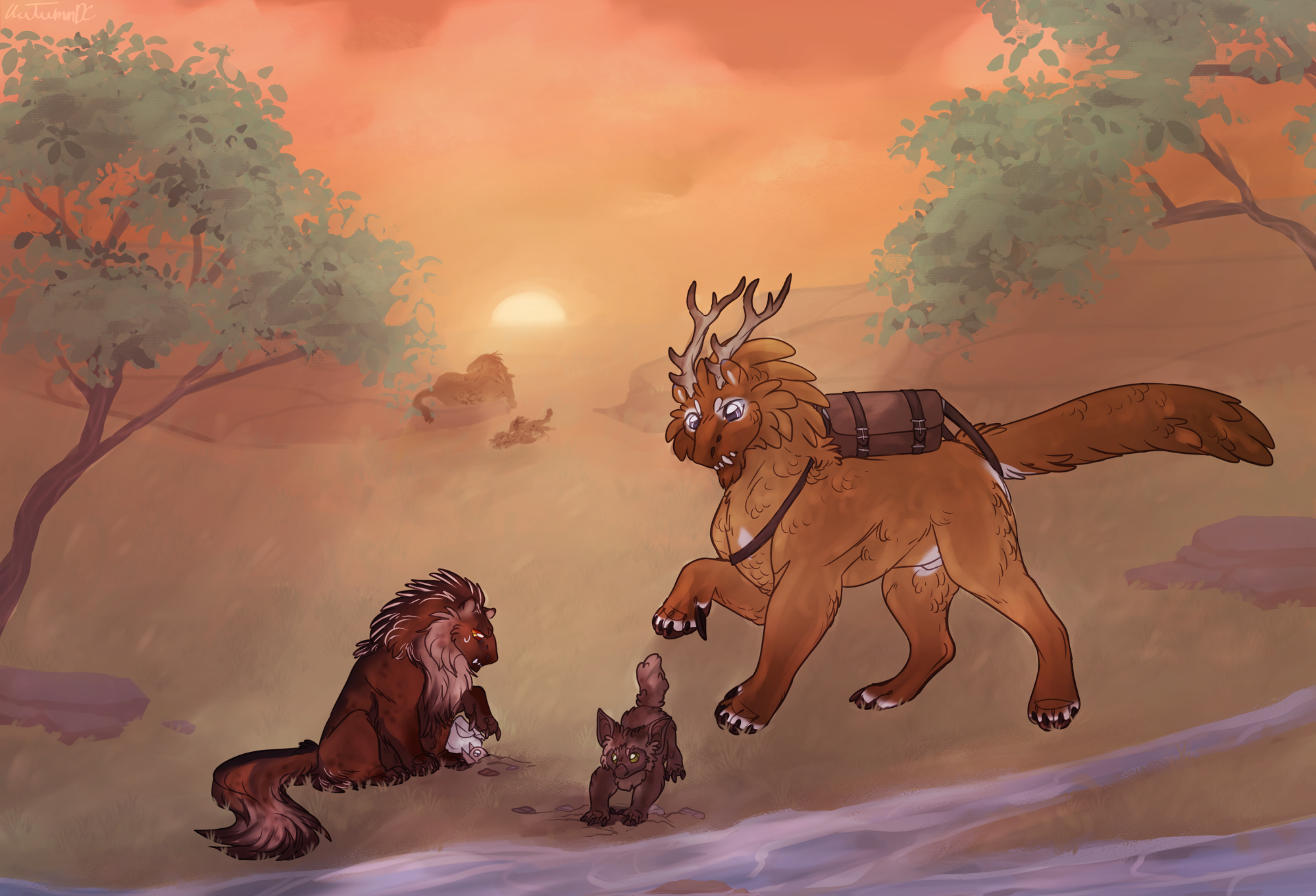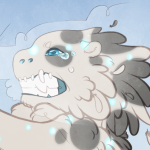 Aaltai wasn't expecting many finds near the river bed, but Sparrow and his burrowbat sure proved him wrong!
And I'm just as confused as sparrow at the glossy eyed figure she found...

first time drawing Bayan Plateau! Wish I could think of more details that aren't bushes..
---
Submitted By AutumnDarkCloud ・ View Favorites
Submitted: 2 weeks ago ・ Last Updated: 2 weeks ago
Mention This
In the rich text editor:
[thumb=125]
In a comment:
[![Image](https://ketucari.com/images/gallery/0/125_i8iwGAlgE4_th.png)](https://ketucari.com/gallery/view/125)
Comments
There are no comments yet.
Authentication required
You must log in to post a comment.
Log in