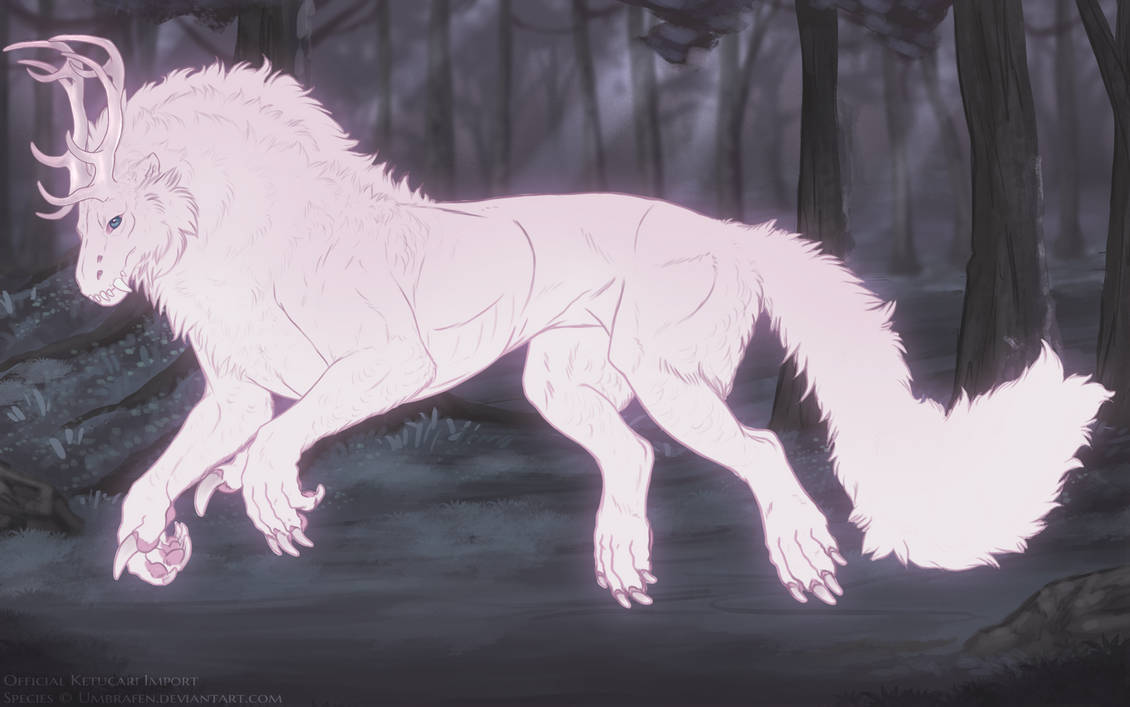 Please ask before gift art

Not up for trades
Profile
Name:
Kisara
Nicknames:
GT
ID:
KT-2664
Ownership:
IIIXKitsuneXIII
(View Ownership History)
Bonding:
0/100
Character:
Bar to bar at the speed of sound // Fancy feet dancing through this town
Mistress, Savior, the queen of a world only she understands. Kisara has goals and plans and NOTHING will get in her way, especially since she recruited Sunya.
She's loud, boisterous, and proud. Never let her see your weakness because this conniving kadin will file it away and use it against you.
Kisara knows what she wants and how to get it, be that through charm and connections, or sheer brute force.
While she keeps Sunya around as a bodyguard and attack dog, don't be misled, Kisara is more than capable of utterly destroying you herself. She she usually prefers not to bloody her feathers when she could have her handsome bald do it instead.
Lost my mind in a wedding gown // Don't think I'll ever get it now
Pack:
N/A
Attunement:
N/A
Titles/Achievements:
N/A
Backgrounds:
N/A
Equipment:
None
Accessories:
None
Companions:
None
Healthy
Sex:
Female (Kadin)
Gender/Pronouns:
-
Genotype:
ee/Ss/kk/nA/nVi/nBr/nBl/nBb/nDsk/nPn/Ww
Phenotype:
Albino Red with barring, bleaching, blood burst, dusky points, pangare
Build:
Standard
Breedable?
No
Lifetime Breedings:
0/0
Nobility:
0
Ancestry:
Designed By:
pawstepsinthesnow
Art By:
N/A
---
Technical Details
Created
13 September 2021, 21:15:11 UTC
---
Can be gifted
Can be traded
Can be sold
No additional notes given.